Repeat by the artist. Oil on canvas cityscape by Oleg Leonov. 2012. "Moscow cityscapes" series.
If you enter THEART.TODAY from Android or IOS device with a camera you have a possibility to view the painting virtually augmented to your interior using Aurasma App - to see the Aura of the Artwork.
1. Download and print the marker.
2. Put the marker anywhere you want to see the painting.
3. Activate Augmented Reality in two simple steps. If you do not have Aurasma app instaled yet, you will be able to download it for your device from AppStore or Play Market and follow THEART.TODAY channel to see this and the other auras.
4. Start Aurasma App, look at the marker through the [ ] App viewfinder. Enjoy. Change the distance if needed

Download Marker
Activate Augmented reality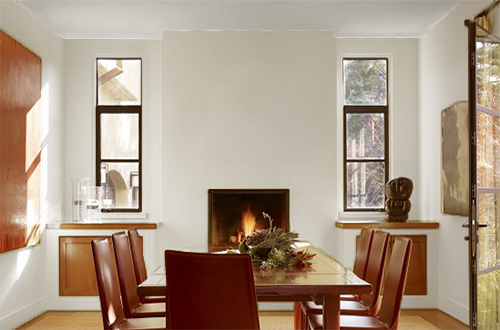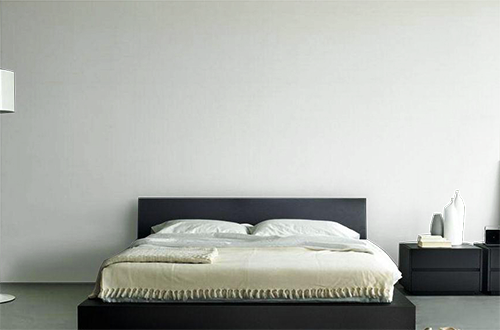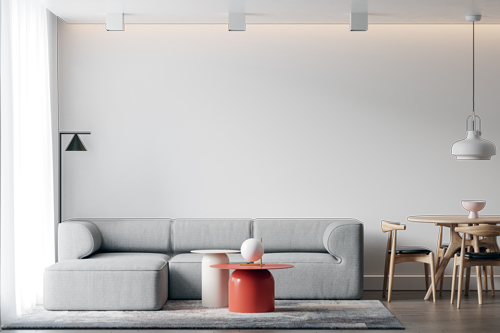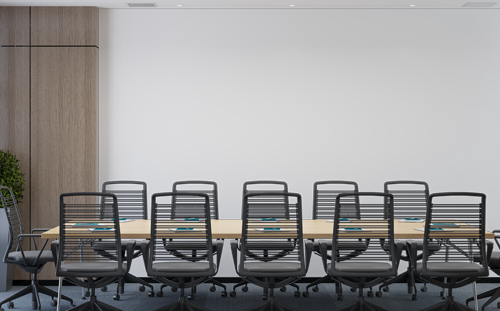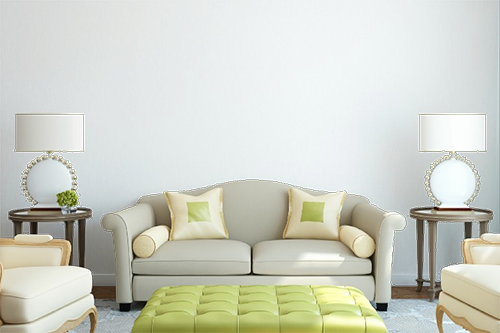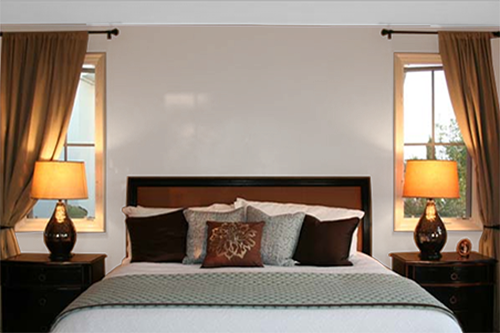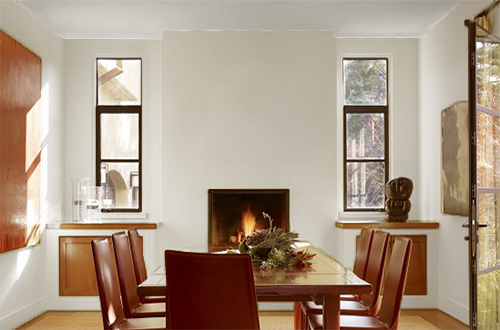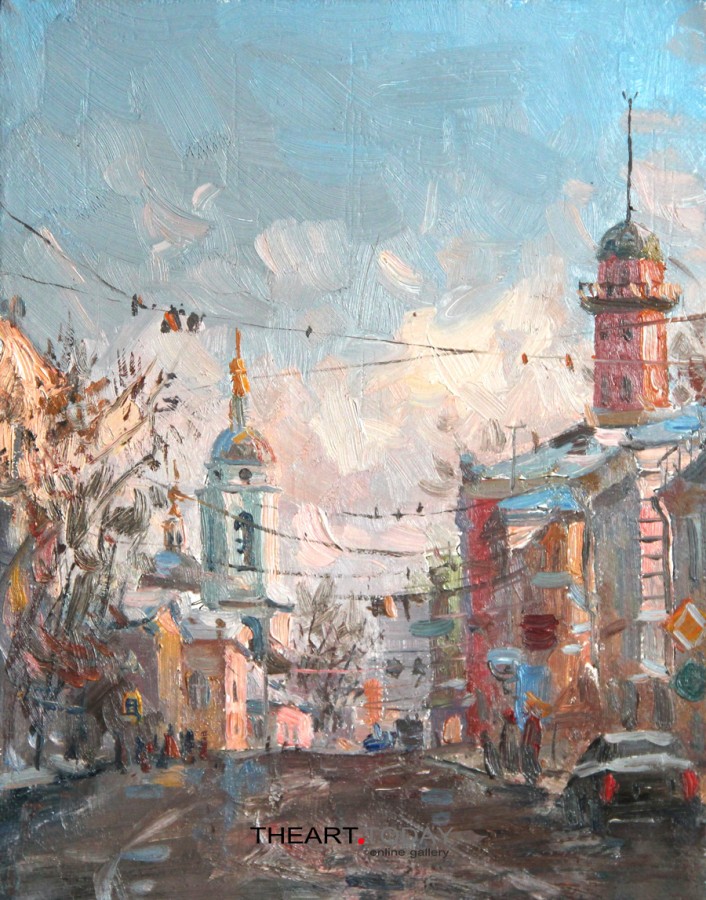 Nikoloyamskaya str.
Artist: Oleg Leonov

Size:

18 x 30 (cm)

Availability: In Stock
Related Products